2020 QSRU AGM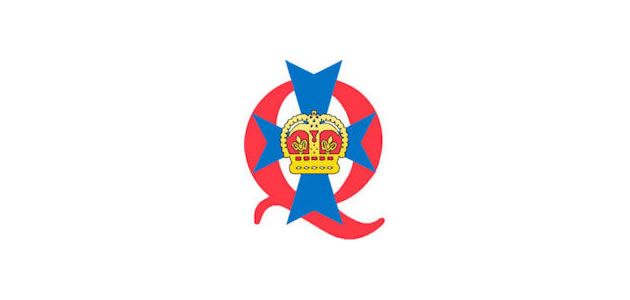 The Queensland Suburban Rugby Union 2020 AGM will be held on Monday 27th January 2020, commencing at 6:30 pm in the Seminar Room at Rugby House, Ballymore.
The Notice of AGM and Agenda plus the Nomination Form for positions on the 2020 QSRU Management Committee are available on the Governance Page of this Website.
QSRU invites all members of our affiliated clubs to join us for the AGM. This is an opportunity to reflect of 2019 season, look towards preparations for 2020 and have the opportunity to nominate & be a part of the committee.

Cameron Leggat
Acting Secretary
Queensland Suburban Rugby Union