Latest News
May 31, 2019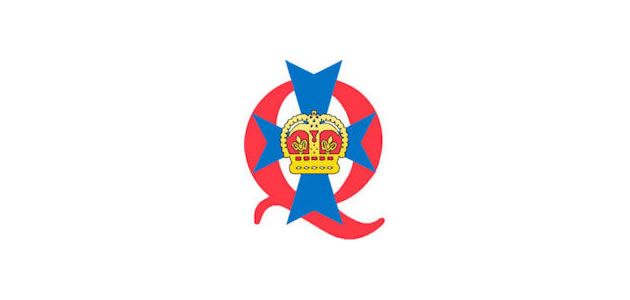 January 21, 2019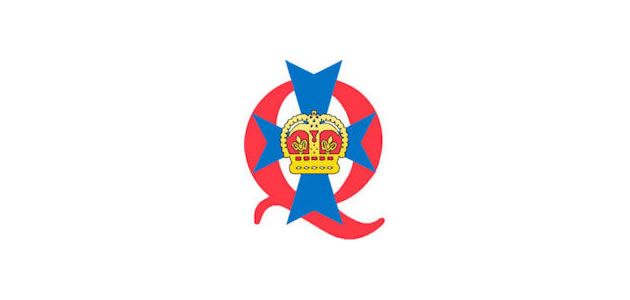 August 25, 2018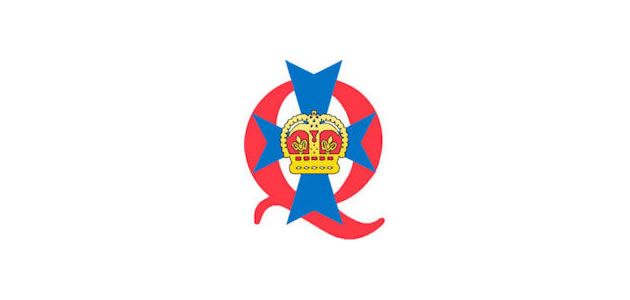 The Queensland Suburban Rugby Union, or QSRU, is affiliated to the Queensland Rugby Union (QRU) and runs the grassroots rugby competition colloquially known as "Subbies" in Brisbane and South East Queensland. The QSRU selects a representative side to play annual matches against NSW Suburban, for the Barraclough Shield. The major "Subbies" trophy is the Barber Cup, awarded to the first grade premiers of the first division. The Subbies competition has around 1000 players and 25 clubs competing in five grades and 3 divisions, spread across Brisbane spanning from Redcliffe to Beenleigh, and Wynnum to Ipswich. The competition is for amateur players, and provides another tier of rugby below the Brisbane premier club competition.
Queensland Suburban Rugby Union shared a post.
Thursday, July 18th, 2019 at 10:06am
9 News Darwin
MOZZIES IN TRAINING: The NT Mosquitoes have started training again, after securing a match against the Queensland Sub-Districts side in September. They'll be using the clash to kickstart a busy campaign.