Update from QSRU Management Committee
Posted by Shane Robbie
Posted in Featured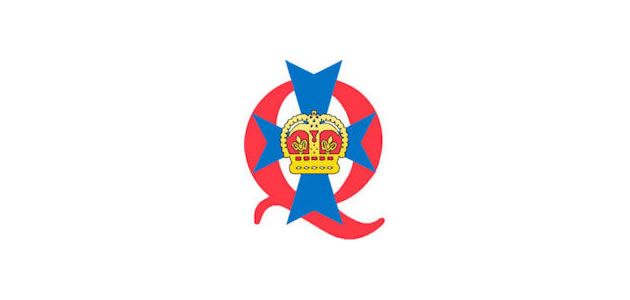 Dear Club Presidents
You will recall a comprehensive note from me a couple of weeks ago regarding a proposal to restructure our Saturday afternoon competitions which ultimately was rejected by a number of member clubs. Consequently, it was determined to make no changes to the competition structures for the 2018 season.
This arrangement left the Pegg Cup competition as a 3 team only competition which all involved in this competition pointed out would be a rather meaningless and unviable  competition going forward.  As a result of listening to these concerns and at the suggestion of some Pegg Cup Clubs, I approached Ipswich Club to seek their acquiescence to move from the Scotney Cup competition to the Pegg Cup competition to make this a more meaningful 4 team competition for the remainder of the 2018 season, in the spirit of upholding the values and ideals of grass roots Suburban rugby.
I am delighted to confirm that Ipswich club, probably our longest standing member, has agreed to our request and would like to thank the Club, its executive, players and supporters for their willingness to do so, particularly in this, their 50th year of existence.
As a result, the Saturday Competition draws have been redrafted to reflect the following:
Barber Cup – Wynnum, Caboolture, Goodna and Springfield.
Pegg Cup – Wynnum, Caboolture, Goodna and Ipswich (Ipswich fills the Bye previously created by Springfield dropping a team)
Scotney Cup – Redlands, Everton Park, Riverside, Pine Rivers, Southern Bay, Redcliffe, Hustlers, Beenleigh.  Where Ipswich was placed in the Draw is now an additional Bye for the competition to prevent a redraw.  As there are now only 8 teams remaining no other changes are foreseen this year.
Regards
Noel Rafter
President
QSRU Inc
Email: noel.rafter@pelicapital.com
Mob: +61(0)419 776 930