QSRU Representative Coaching Positions Avaliable
Posted by Shane Robbie
Posted in Featured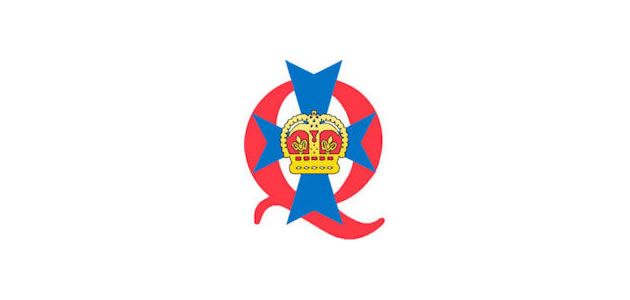 Queensland Suburban Rugby Union
Representative Coaching Positions Available
The QSRU is seeking applications from suitably qualified and motivated coaches who would like to be involved in the 2018 Representative program.
The successful applicants will be responsible for the selection of players from the QSRU affiliated Clubs and are expected to abide by the Rugby Australia injury protocols working closely with the sports medicine officers in managing the health and safety of the players. You will be expected to watch as many teams as possible so that the best players are selected to represent the QSRU.
If you are passionate about Representative Rugby, player development and believe you have the experience, you are encouraged to apply, in writing, detailing your qualifications and previous experience.
The tentative representative program is a mid-week game against the Australian Defence Force team in late may / early June plus a mid-week game against the winner of the Qld Country Championships and the possibility of an additional representative game.
Applications will close Friday, 6th April 2018.
All applications will be treated in the strictest confidence.
Send applications to: Sean O'Neill, sean.oneill@optusnet.com.au