QSRU President Message
Posted by Shane Robbie
Posted in Featured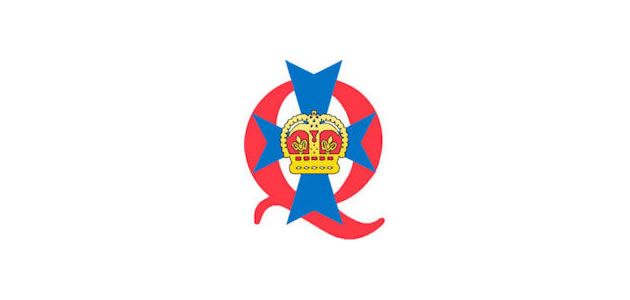 Dear Club Presidents, 
I refer to my earlier correspondence in relation to a number of issues and decisions by myself and my management committee that have impacted the 2018 rugby season. 
I think it is important to acknowledge that we have made mistakes as well, particularly in relation to how we communicate with you our decisions and the way that it is received. There is no doubt in my mind that we can do it better and in this regard we have started an internal review of what has occurred and how we can do things better in the future, including a more inclusive approach with you all – our members. 
Notwithstanding this acknowledgement of past errors and undertakings in relation to future dialogue and decision making processes, as President of QSRU and Chairman of the Management Committee, the buck stops with me and I accept full accountability and responsibility for past actions. 
I  and my management committee are committed to a more constructive relationship with our members and to a better outcome for all participants. 
Regards 
Noel Rafter
President
QSRU Inc.
Mob: +61(0)419 776 930
Email: noel.rafter@pelicapital.com