QSRU 2019 Rep Team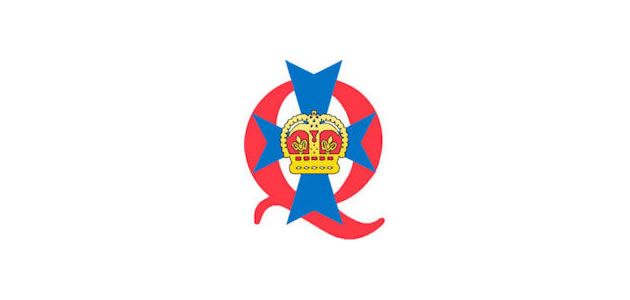 The 2019 QSRU Rep Team has bee announced. Congratulations to all the players. (see below)
The Team will play the Australian Defence Force team this coming Saturday at Ipswich starting at 3.00 pm.
The Team will then travel to Darwin next weekend to play the Northern Territory Team.
There is a possibility of playing the Brisbane Samoan Team prior to the NRC game at Norths on 22nd September.
The Team
Dee Hytongue (Goodna)
Andrew Tapuai (Goodna)
Adam Nixon (Ipswich)
Justin Benfield (Riverside)
Palatasala Moalele (Goodna)
Vilmone Lote (Ipswich)
Jack Becroft (Riverside)
Arthur Naoupu (Redlands)
Rob Brown (Goodna)
Sana Maseesee (North Lakes)
Suliasi Naulivou (Brisbane Irish)
George Habib (Redlands)
Chris Neri (Goodna)
Jona Kalousese (Riverside)
Matt Smith (Brisbane Irish
John Ioane (Redlands)
Jason Rogers (Redlands)
Tony Malu (Goodna)
Luke Smith (Redlands)
Bailey Keats (Ipswich)
Joey Kaliopasi (Pine Rivers)
Jerard Saunders (North Lakes)
Richee Alesana (Goodna)
Coach: Glen Dodds
Assistant Coach: Walter Seupele
S&C / Strapper: Gordon Murphy
Manager: Brendan Axelander