QSRU 2018 Representative Program
Posted by Shane Robbie
Posted in Featured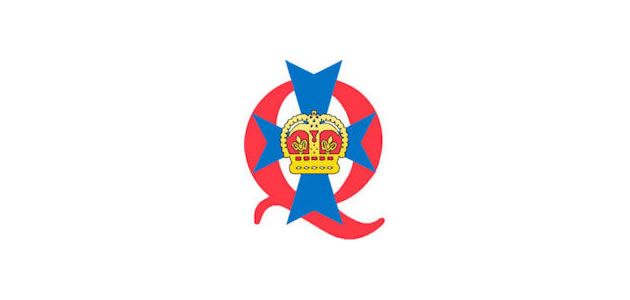 Dear Club Presidents, 
Please be advised and pass on to your club members and officials that there will be no QSRU Representative Program in 2018. 
Due to a number of issues, some of which were out of our control, and the subsequent impact on the available representative program window, the QSRU is unable to provide a representative program that is both meaningful and of sufficient quality to justify the additional impost on players, officials and clubs. 
The QSRU is 100% committed to reinstating the representative program in 2019 as it provides a program for our elite players to continue the development of their rugby skills as well as a vehicle to promote the opportunities in Suburban Rugby. 
We will be calling for nominations for the 2019 season via our various communication platforms in due course. 
Kind regards 
Noel Rafter
President
QSRU Inc 
Mob: +61(0)419 776 930
Email: noel.rafter@pelicapital.com